Become the leader

the world needs
Motivate and develop teams around ambitious goals on subjects you master, create content and generate income.
Join Aycoo

now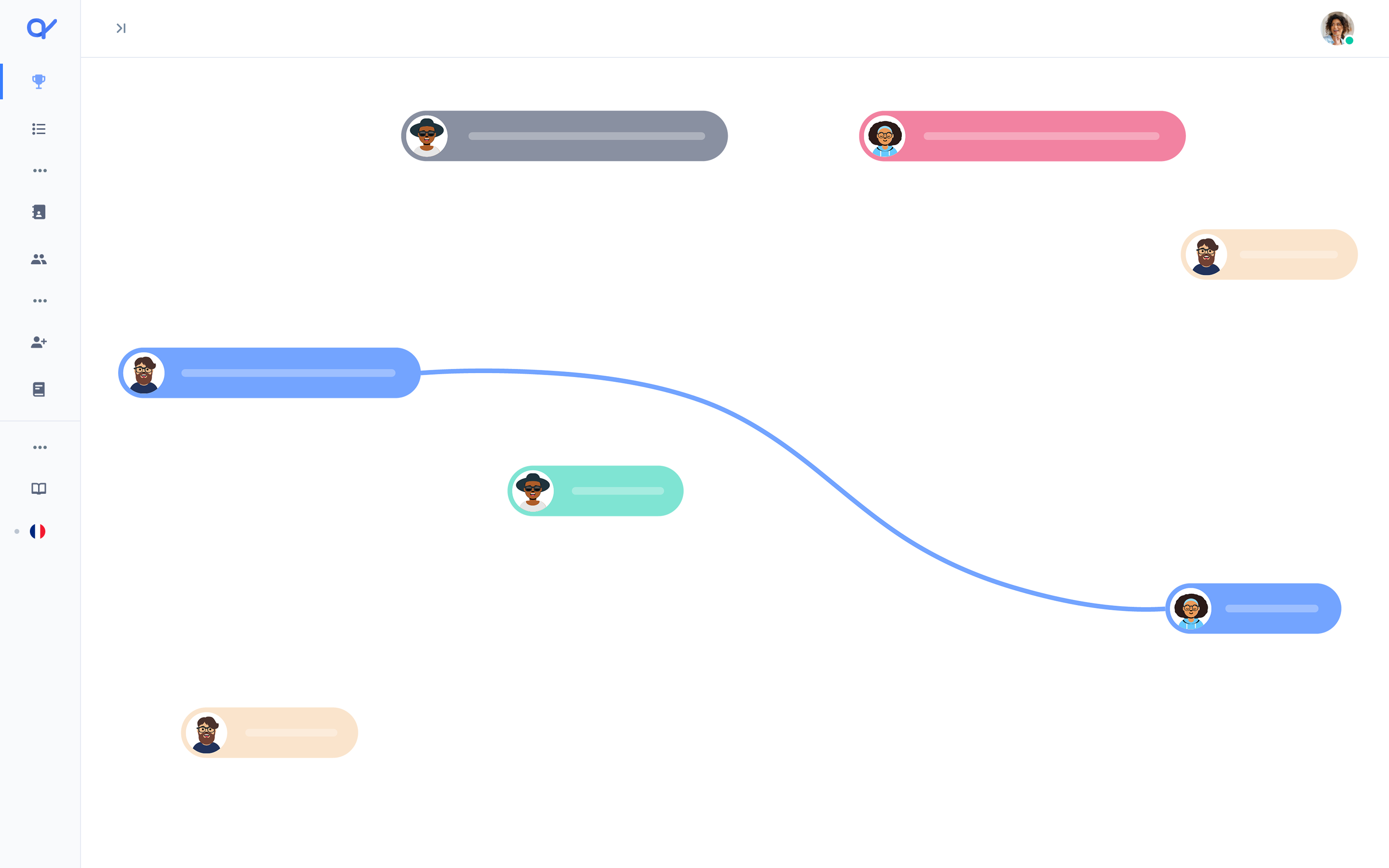 Mentor Aycoo
I have the pleasure of supporting the aycoo teams in carrying out this project, which allows me to enrich my leadership skills.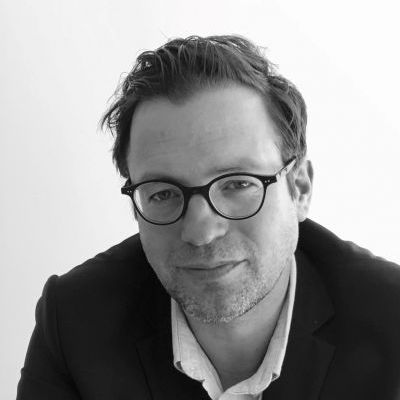 Franck Rossini
Head Of Marketing - Spotify
The OKR simplified and followed by mentors.
OKR (Objectifs & Key Results) is a methodology used today by the largest groups (Google, Spotify, Twitter, Linkedin ...) to follow the progress of the company, create the alignment of the teams and encourage the commitment around measurable objectives.
Aycoo innovates by facilitating the creation of OKR but also by connecting specific objectives to your expertise for mentoring without any false notes.
With Aycoo, discover innovative projects and enrich them with your know-how, follow and motivate teams through clear and measurable objectives.
Help startups thrive, expand your network and your reputation.
Opportunity
Don't miss out on an opportunity that's right for you. The Aycoo algorithm automates the connection between business goals and your expertise.
Flexibility
Aycoo adapts to your availability, it is up to you to define the time you wish to devote to new projects.
Credibility
Follow projects, motivate teams to achieve goals and pass your knowledge on to start-ups or DowJones companies that value your experience and your know-how.
Loyalty
Generate income by creating a mentoring program, an article, a video, a podcast… and by conversing regularly with your mentees.
JOIN OUR COMMUNITY OF EXPERTS FROM VARIOUS AND VARIED HORIZONS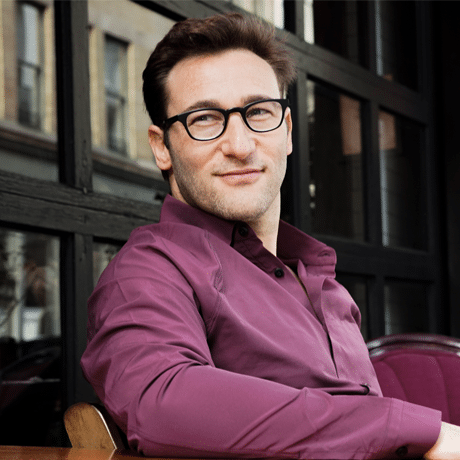 We can't all be good at everything. This is partly the logic behind having a team in the first place, so each role can be filled with the person best suited for that role and together, every job and every strength is covered.