Dare to redefine the world
by following your passion
Discover how blockchain technology and the OKR methodology are revolutionizing the way to achieve world-changing goals
Request access

- NFT
Join the community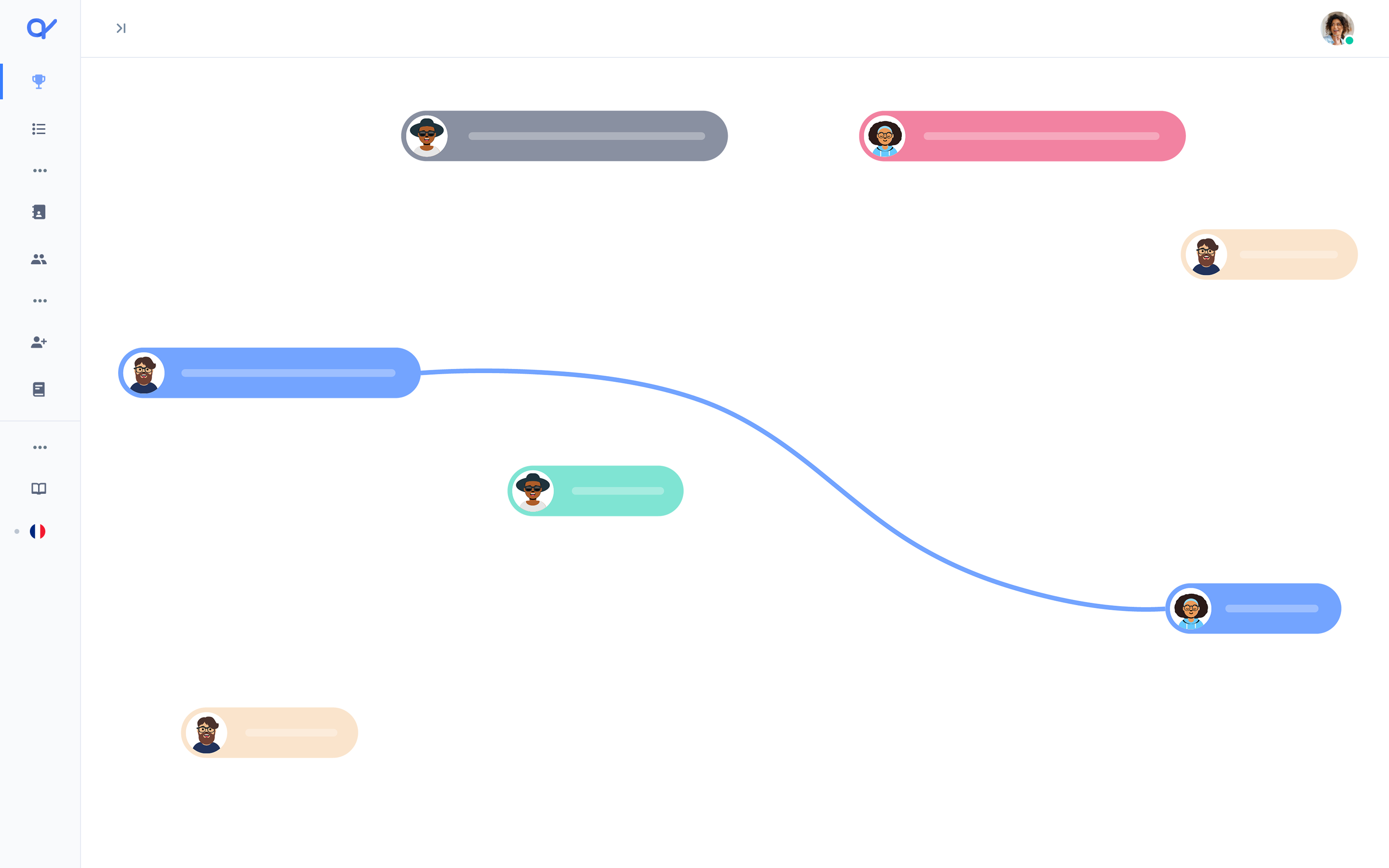 AYCOO, DAO TO THE NEXT LEVEL
We are convinced that each of us has the power to change the world by following our passions. At AYCOO, we're here to help enthusiasts set and achieve world-changing goals, while improving their lifestyles. We believe that freedom is the key to success.
That's why we created a DAO* (Decentralized Autonomous Organization) project management platform that uses the OKR* (Objectives and Key Results) methodology and blockchain technology to ensure transparency, trust and recognition among its members. We eschew classic hierarchical processes and rely in part on self-executing smart contracts to enable consensus on a common vision. The AYCoin token is a key part of our platform, as it allows members to contribute value to the community and helps preserve the fruit of everyone's past labors, forming a knowledge economy*.
Our AYCOO platform is a unique community where members can participate in exciting and ambitious projects, do what they love and be recognized for their work. It highlights the power of community and technology. Thus creating a virtuous dynamic where everyone can benefit from the success of the whole community. We pride ourselves on providing a platform that empowers everyone to realize their potential and change the world. At AYCOO, we're here to help you go beyond your limits, achieve your dreams and set goals that will change the world. "Those who are crazy enough to think they can change the world are the ones who actually do it." - Steve Jobs.
DAOs
Find projects that inspire and motivate you!
Ayc | 2o
Project management platform connected to blockchain.
Objective:
Develop members' "raison d'être".
Ayc | City
Virtual world or Metaverse backed by real assets
Objective:
Living in a positive-sum world.
Ayc | Learn
Online course platform that breaks the rules
Objective:
Creating inspiring leaders through education.
How it works
Our most sincere intention is to help you live from your passion while controlling your progress towards success
1
Participate freely
Set a goal to achieve, take initiatives and move forward at your own pace
At AYCOO, we value your freedom to act according to your personal aspirations.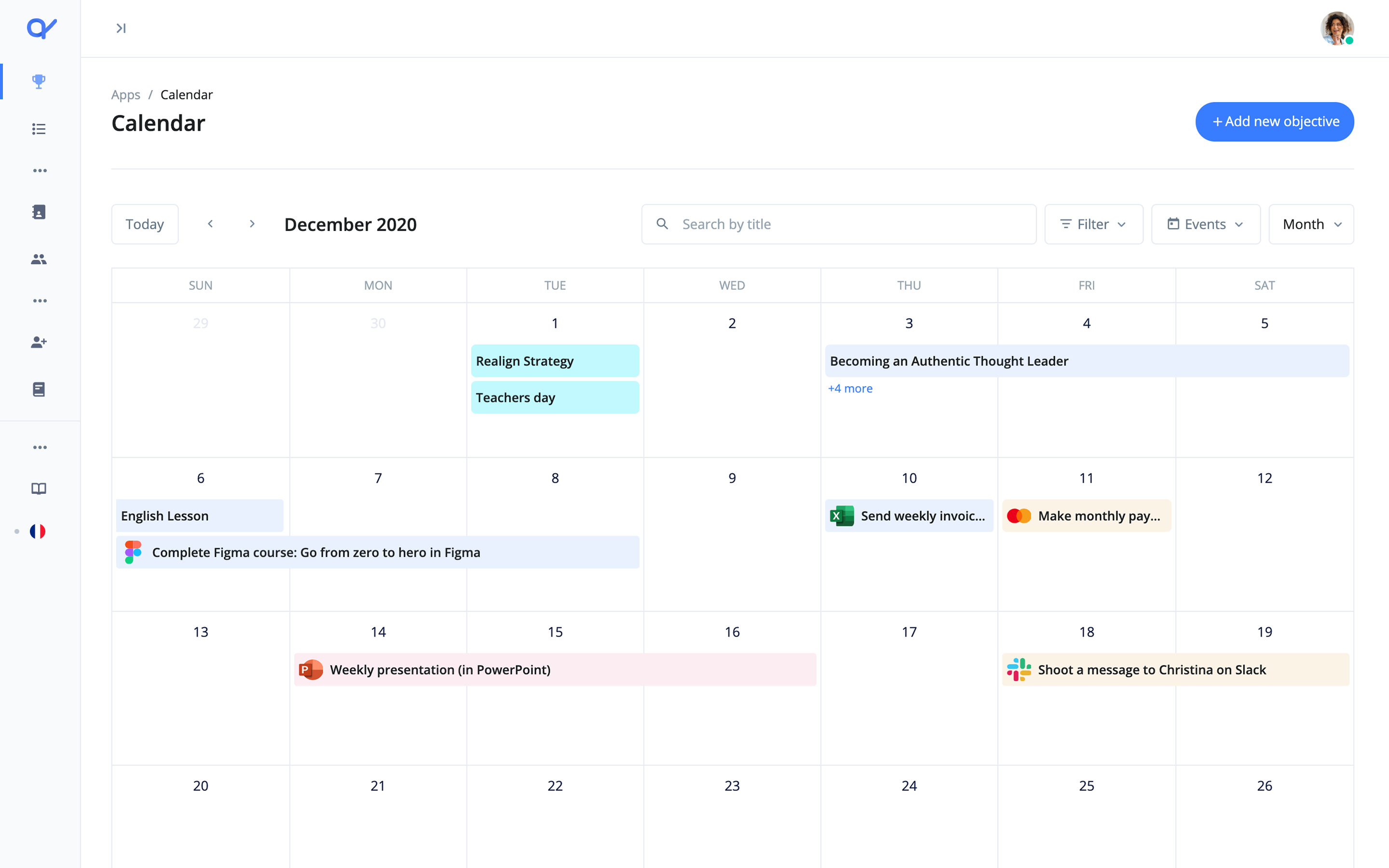 Become a leader in the knowledge economy
60%
Reach USD 10B market cap
Supporting member success
Added 100 innovative DAOs to create real impact in the world
2
Earn recognition
Your performance will always be greatly rewarded (AYCoin, NFT...)
At AYCOO, we attach great importance to recognizing your outstanding performance.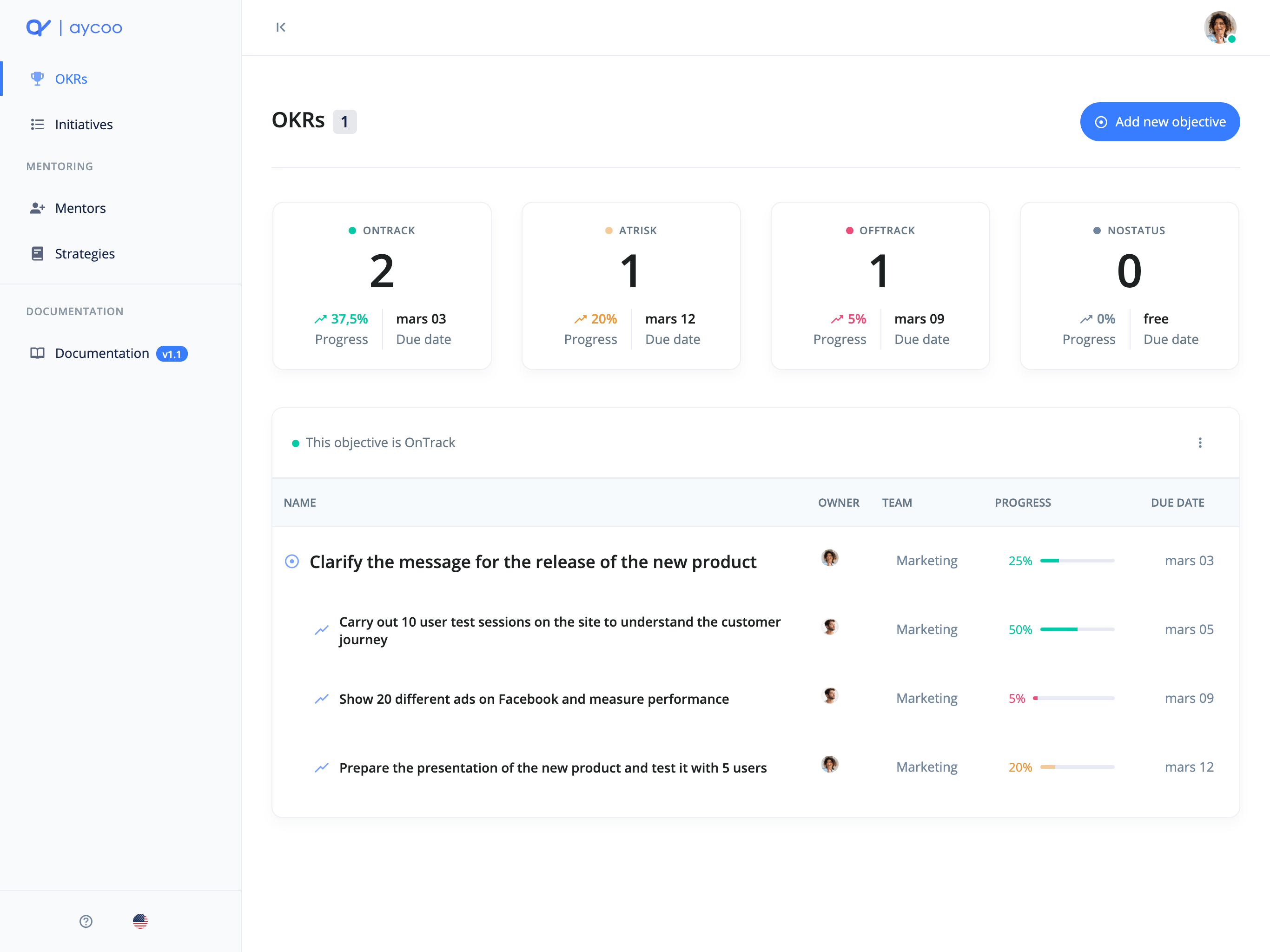 Mentor Aycoo
Fantastic work on getting this project off the ground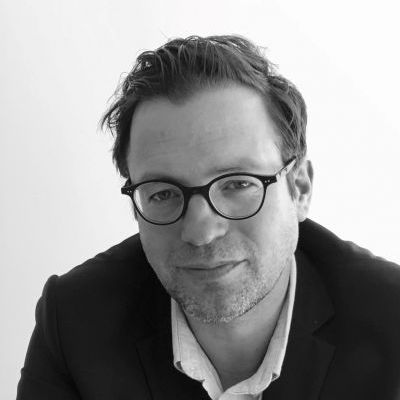 Franck Rossini
Head Of Marketing
3
Improve your lifestyle
Invest in real asset backed NFTs and exclusive perks
At AYCOO, we want your success to be reflected in your daily life.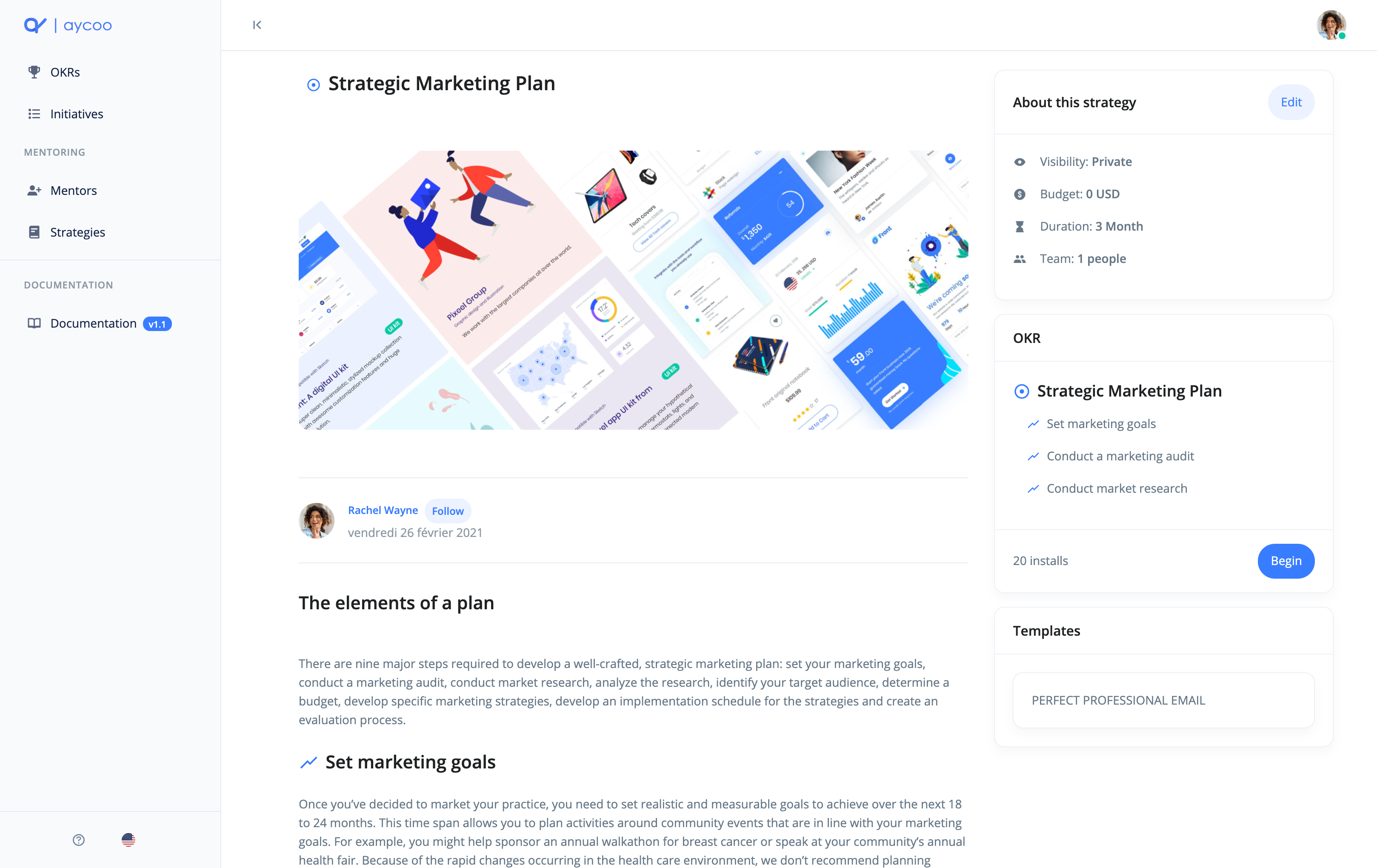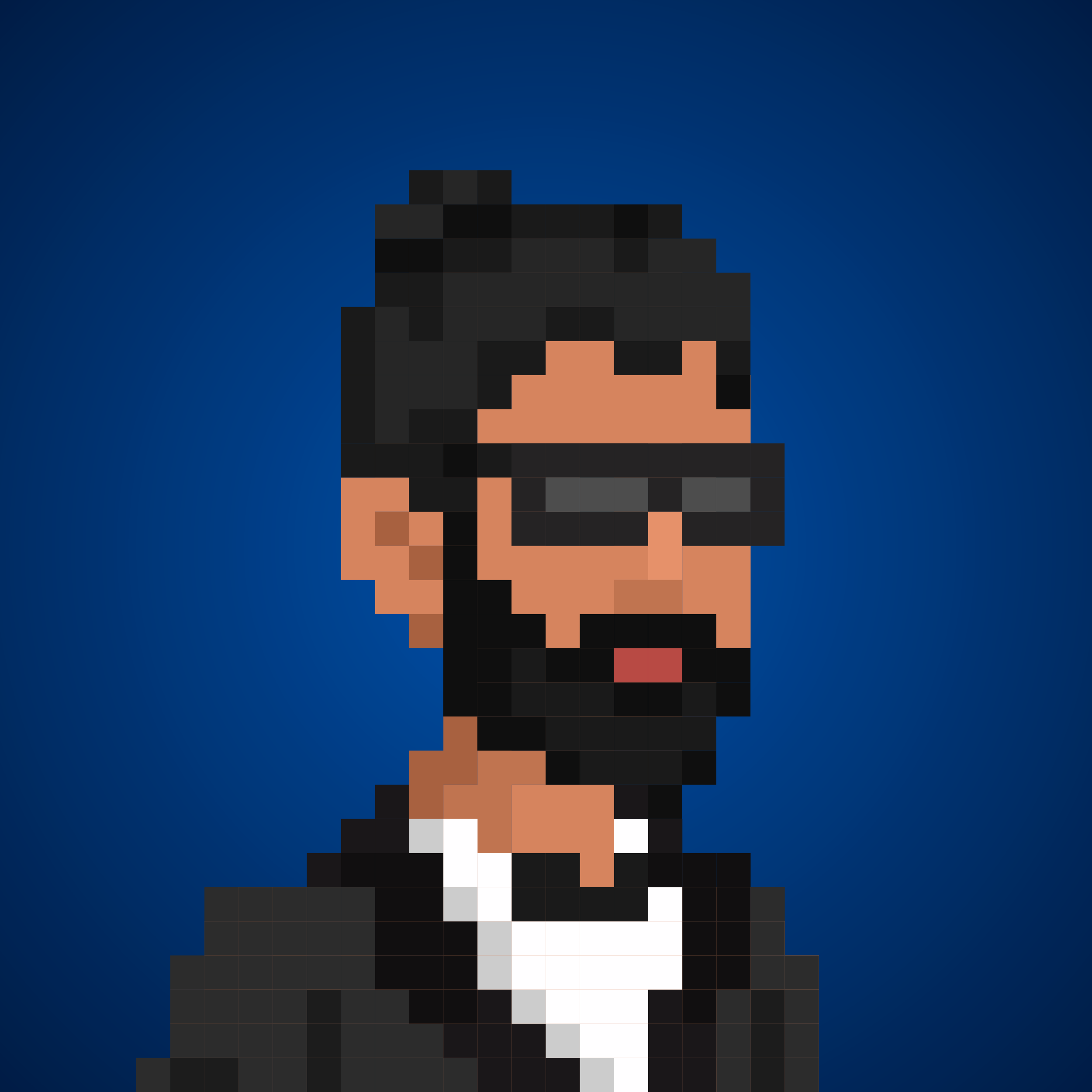 Access card limited to 10000 NFTs
All cards evolve according to your performance
Access to Ayc | University
Task management (real-time Kanban board)*
Includes the Metal offer, plus :
Whitelist on new projects
Includes Silver offer, plus :
Visibility (new OKR and proposal)
Continuous performance management
OUR MEMBERS ARE SOME OF THE BEST TALENTS ON THE MARKET
Independant Advisor
David Deslandes
I have about 23 years of experience with 12 years in startup / scale-ups and 5 years in GAFAM
Technoking
Tahina Rabetsitonta
With over 14 years of experience in .NET app development. I joined Aycoo to take up new challenges
Business Mentor
Sébastien Lim
After having worked more than 20 years in the salaried sector, I decided to take another path to be a business mentor coach
Growth marketing strategy
Franck Rossini
I have more than 20 years of experience with pioneering digital players including Spotify, Sybel or MySpace
To shape an ethical and sustainable future, the Metaverse needs an anchor in the real world,
Web3 needs a benevolent consensus, and it all starts with education.
Changing the world, one OKR at a time.
Start now