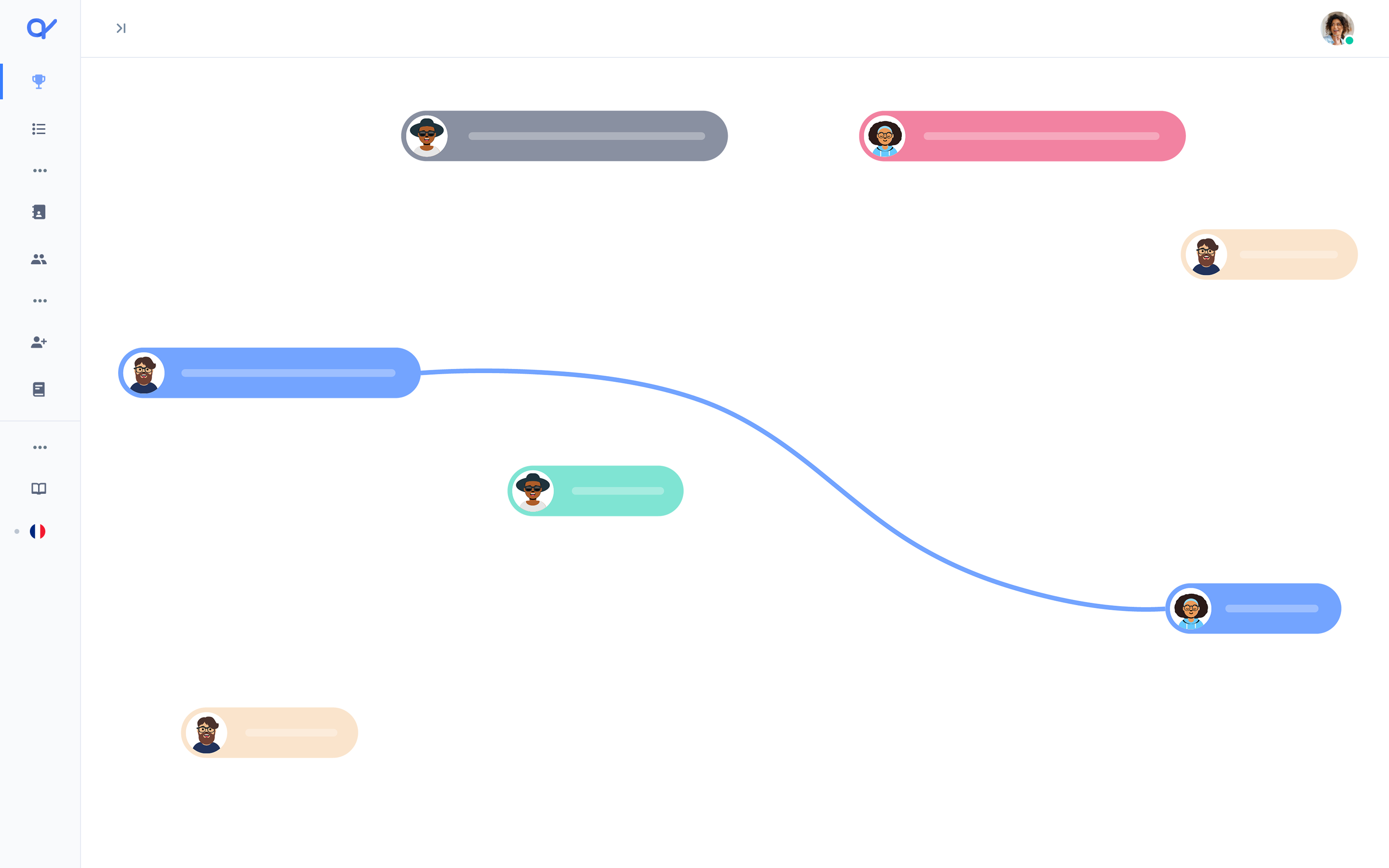 AYCOO, OKR TO THE NEXT LEVEL*
OKR (Objectifs & Key Results) is a methodology used today by the largest groups (Google, Spotify, Twitter, Linkedin ...) to follow the progress of the company, create the alignment of the teams and encourage the commitment around measurable objectives.
Aycoo gives you the means to easily create OKRs and innovates by offering to connect your objectives to mentors to increase the skills of your teams, keep up the pace and reach your target in the best possible way.
*THE OKR SIMPLIFIED AND FOLLOWED BY MENTORS.
How it works
Simple technique to unlock the secrets of great leaders.
1
Set audacious goals
In a few clicks, define goals, add milestones to measure them, assign them to a person or a team.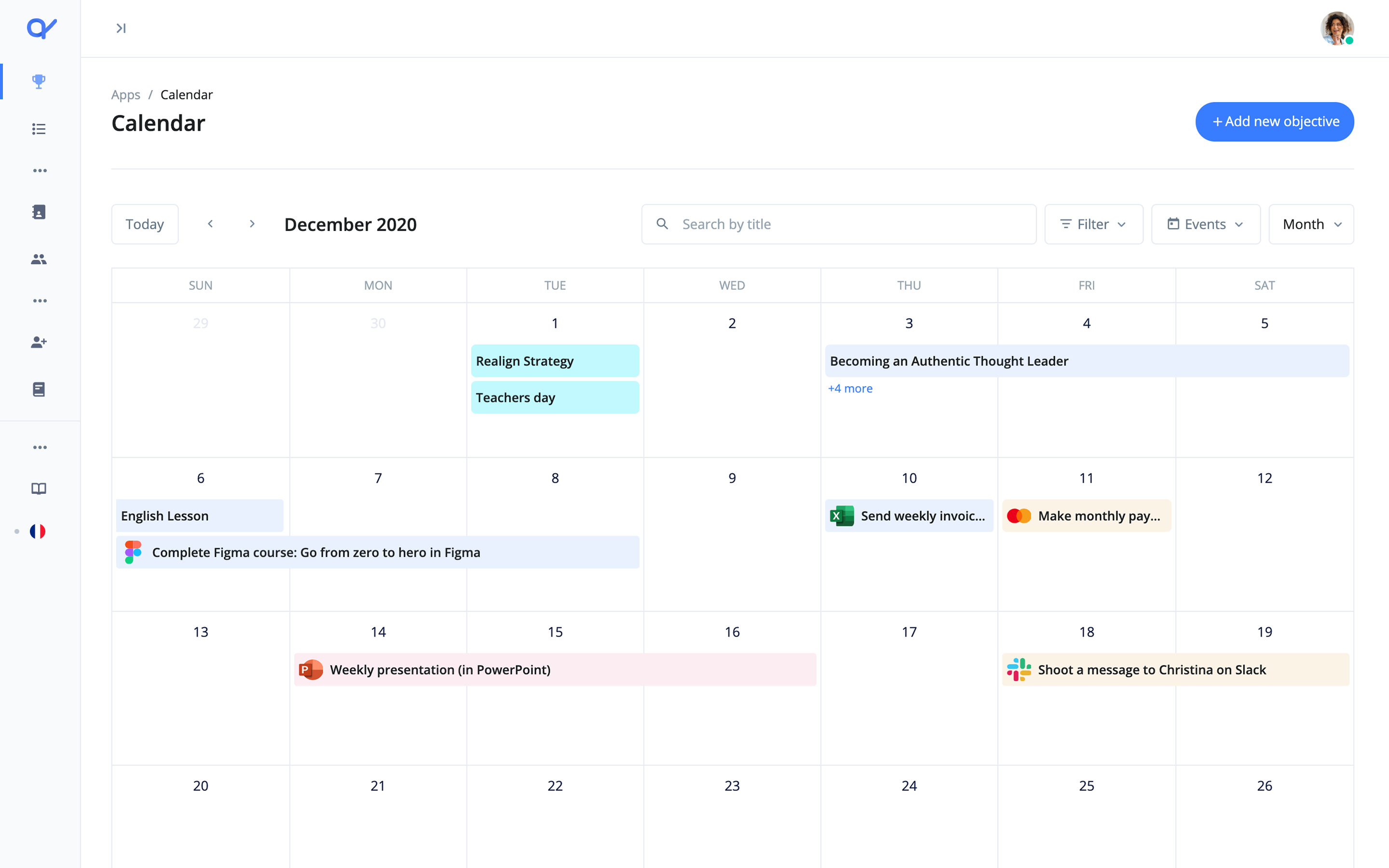 Build a list of 100 VCs
Receive 5 term sheets
Close the minimum of $9m
2
Connect your goals to our mentors
Your objectives are monitored by our experts to maximize your chances of results and enrich your know-how.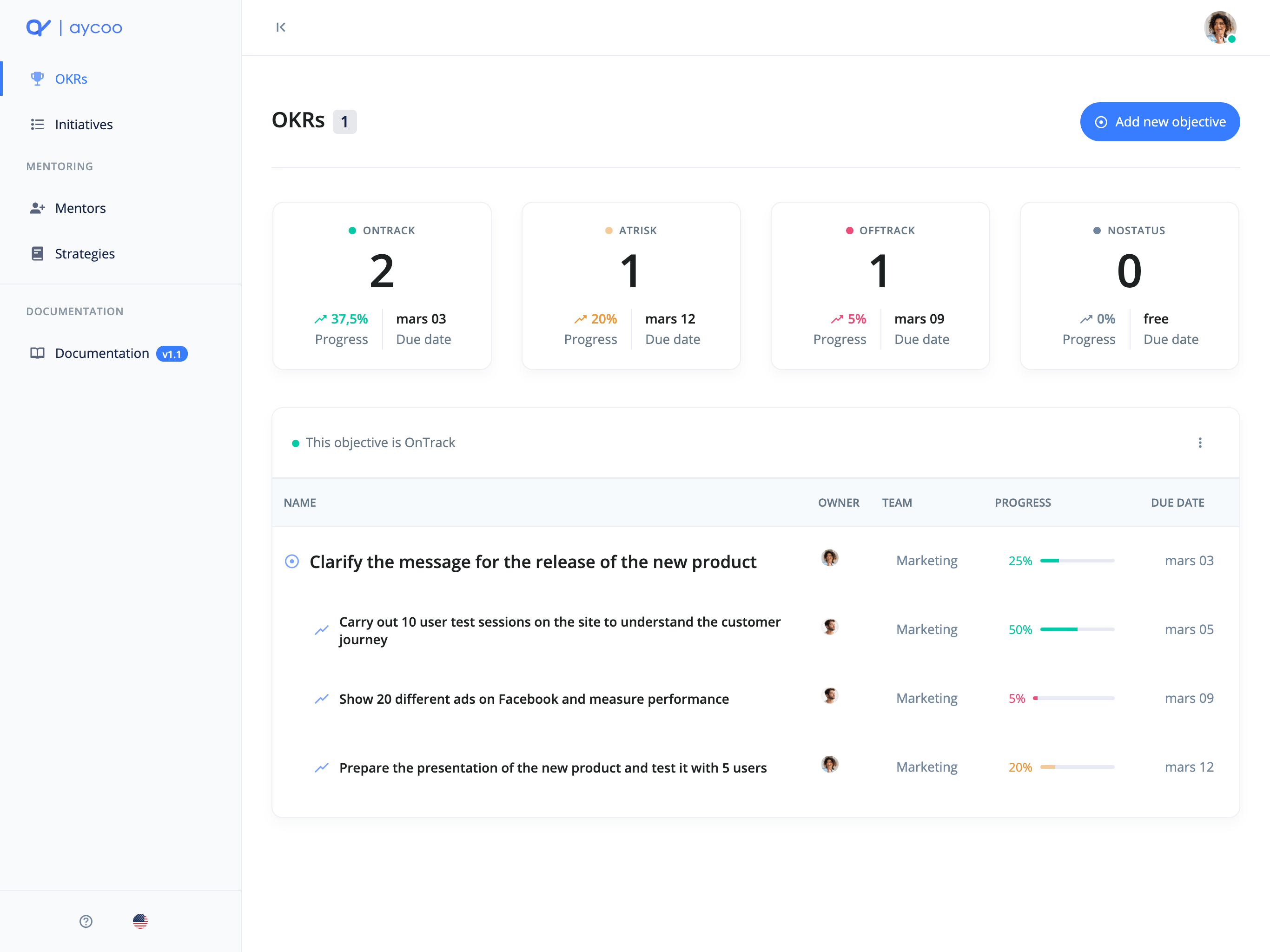 Mentor Aycoo
Thanks to my growth hacking techniques, the Aycoo team was able to quickly reach its first acquisition objectives.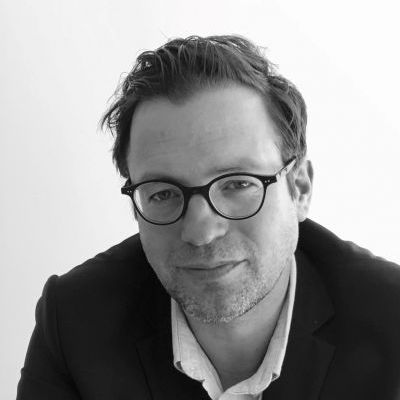 Franck Rossini
Head Of Marketing - Spotify
3
Keep up with the pace and stay focused on your goals
See at a glance the progress of all your goals as well as the lists of important points to prepare for your meetings.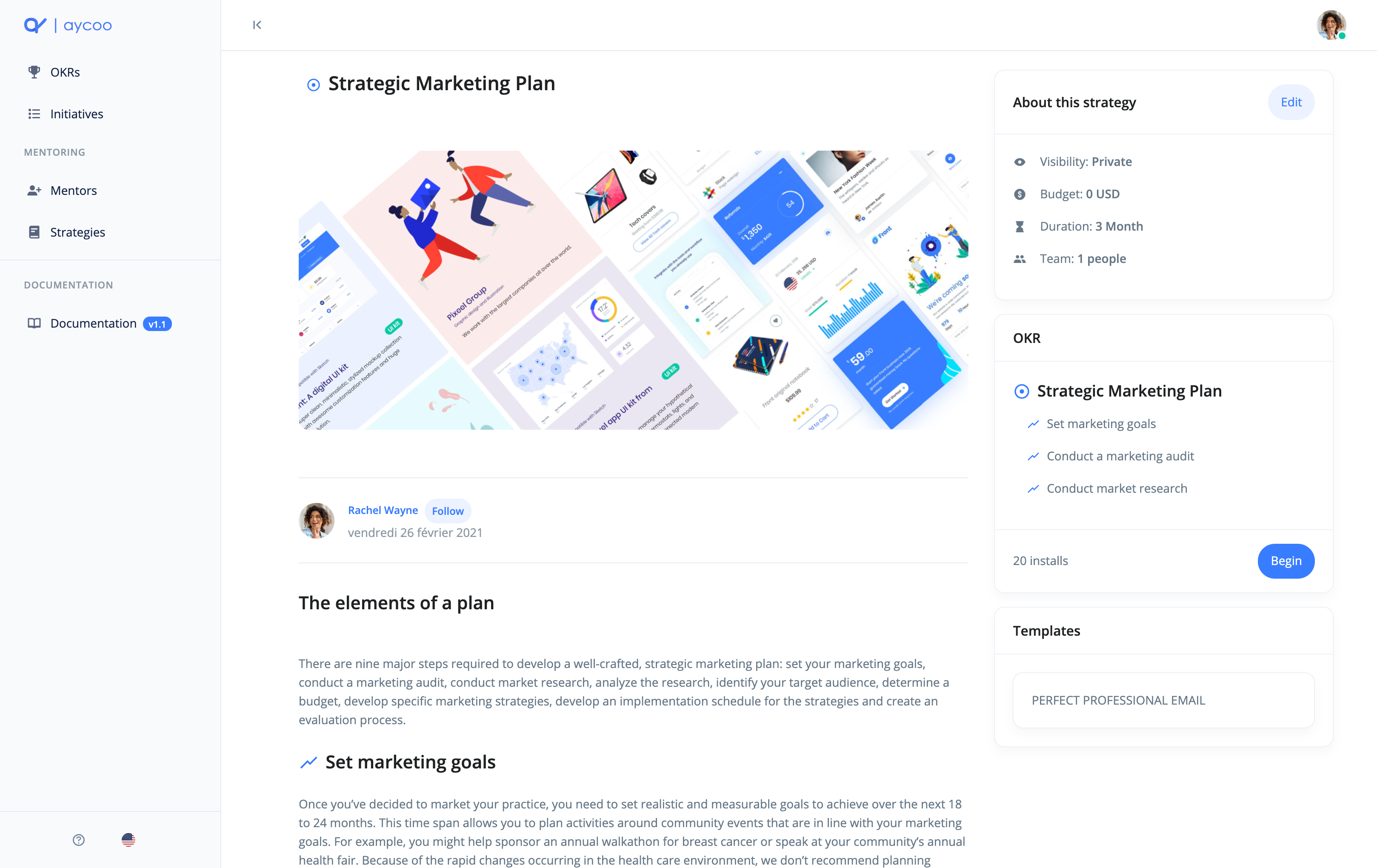 The best price for your success
Complex individual, team or company goals? We have the plan that's right for you.
Teamwork (up to 5 people)
Task management (Kanban board in real time)
Matching between OKR and Mentor
Continuous performance management
OUR MENTORS ARE PART OF THE BEST TALENT ON THE MARKET
Independant Advisor
David Deslandes
I have about 20 years of experience with 12 years in startup / scale-ups and 5 years in GAFAM
Architecte / Lead Dev .Net
Tahina Rabetsitonta
With over 11 years of experience in app development. I created Aycoo to take up new challenges.
Business Mentor
Sébastien Lim
After having worked more than 20 years in the salaried sector, I decided to take another path to be a business mentor coach
Growth marketing strategy
Franck Rossini
I have more than 20 years of experience with pioneering digital players including Spotify, Sybel or MySpace
For more support, the Aycoo algorithm recommends expert content
which will enrich the reflection around your objectives.
Try for free